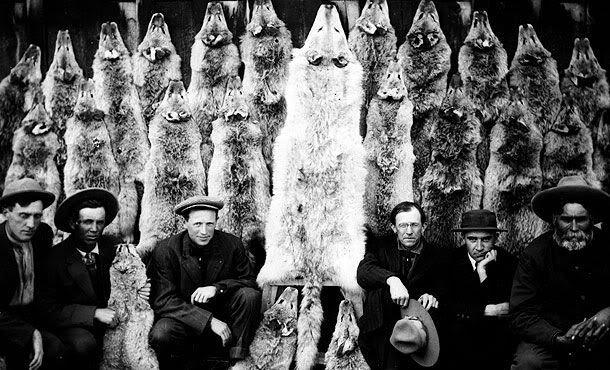 >
Great show this week. Our special guest, the beautiful
Ms. Roletta Fynn
sang to us in our little studio on 1st avenue. It was a cold, blustery, fall day in old new york town.
Ricky Powell
was in the house - lifting everyone's spirits. We reflected on the genocidal history of our great American Empire a little, some other stuff happened...check it out
Episode #71
bacarolle - heinz funk electronic combo
walking at night in key west - allen ginsberg
atom and evil - golden gate quartet
atomic sermon - billy hughes and his buckaroos
atom bomb - glen barker
bomb - gregory corso
old man atom - the sons of the pioneers
i'm the urban spaceman - the bonzo dog dooh-dah band
atom - main source
darkest light - lafayette afro rock band
anti-drug psa - ravi shankar
now i taste the tears - fearns brass foundry
parted - gary bartz
*Special Live Performance by Ms. Roletta Fynn -"What'll I Do"*
exodus - ferante and teisher
better off dead - bill withers
the weight - moog machine
last waltz - lynn taitt and the jetts
the spook - pete drake
be my husband (live) - nina simone
come away - ESG
small car - marvin pontiac
drug PSA - james taylor
misery - barrett strong
*Live Performance by Ms. Roletta Fynn - "You Belong To Me" & "You're A Mountain"*
lundee dundee - the versatiles
metastophaliese - exuma
milky white way - the trumpeteers
moulin rouge - tim buckley
soul machine - the meters
push and pull - sons of slum
nobody knows - brute force
*talky talky talky talky *
easin' in - edwin starr
your mind - magnum
a hard day's night - peter sellers
Champagne and Roses - ?????
sick city - charles manson
frantic moment - eddie hazel
you don't love me - the starlets
with a girl like you - henry III
lecture on the history of us wars - howard zinn