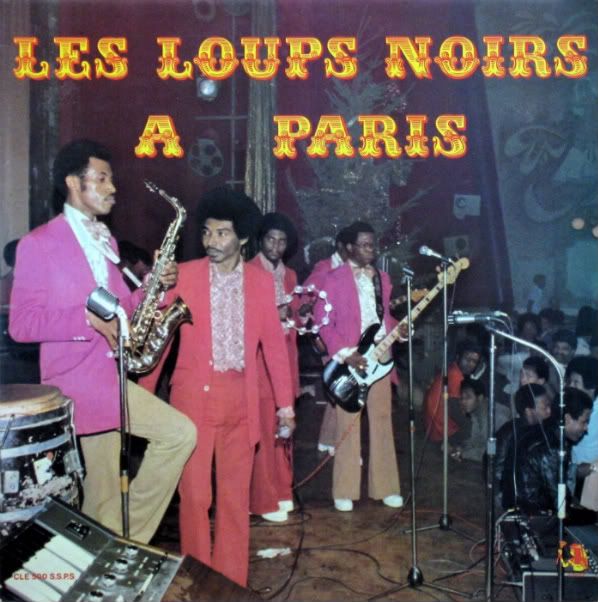 Episode 115 is a banger !!!!!
back to life (flipped on 33 so you can't dance to it) - soul II soul
teach me tiger - nino tempo & april stevens
sunny - wolfman jack
je t'aime moi non plus - traces
on the move - the impressions
souvenier de melancholle - francis lai
the peacemaker - rosko
writin' on the wall - boscoe
indian pipe - amsterdam
jet biguinea - les loups noirs d'haiti
i was a teenage creature - lord luther
teen age machine age - the travelers
movin' on up - the flying lizards
swimmin' home baby - willis jackson
see line woman - nina simone
violence is a cleansing source - putney swope ost
la la la - el chicles
that night in June - jackie washington
sugar lips - nicky vallo
whistlers blues - crown prince waterford
je par sans regrets - agnis loti
the day basketball was saved - jackson 5 w/ rosie greer & bill cosby
late into the night - the battered ornaments
overtime man - don covay
mardis gras mambo - the hawketts
benjamin - les mccann
people are strange - karel fiakla
ego trippin part 2 - de la soul
a colloquial dream (scenes in the city) - charles mingus
the cave (part 1) - gary 'spider' webb
i heard it through the grape vine - sam taylor jr.
let her go - gene stridel
in the back of the churchyard - julius brockington
liberated woman - hank & lewie wickham
le isola dell'amore (shake) - piero umillani
dee anne - bill tinker
ewe - montego joe
rollercoaster blues - diana dors
shout bamalama - the fantastic johnny c
sour grapes - patsy ann noble
maddy cry cry - pappa san