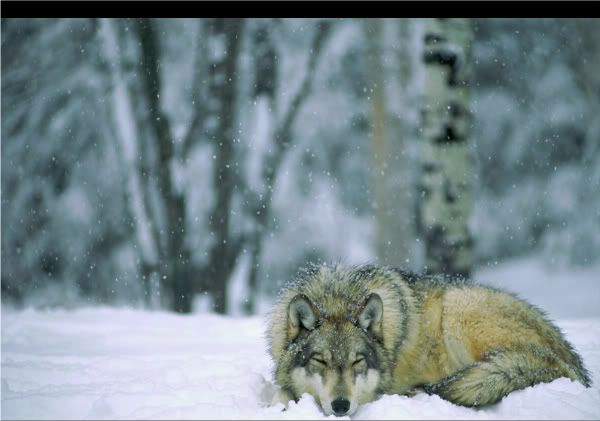 Episode #85:
Listen here:
DOWNLOAD
Tracklist:
i wish i could sing - george coleman
Sgt. Peppers Lonely Hearts Club Band - Bill Cosby
concrete jungle - toots and the maytals
you better watch out - dorothy berry
uranium - commodores
i'm laughing at you - the gardenias
i'm a loser - marianne faithfull
jukebox record translation - tony schwartz's new york
bye bye, bonsoir, mes parents - ???????
the ballad of martin luther king - brother kirk
grandma's hands - bill withers
you're a mountain - roletta fynn
lotus blossum - davy graham
down in the valley - solomon burke
martins funeral/"the better speech - bill cosby/martin luther king
let my people go - darondo
mr. grieves - tv on the radio
my favorite things - alice coltrane
kool accordian 2 a jungle brother - jungle brothers
talky talky - talky talky
megablast - public enemy
good ol candy - lucky peterson blues band
maria christina - tony valla and the alamos
cornbread earl and me - radio spot
saudade vem correndo - stan getz
cumbia campesina - los corraleros de majagual
blue moon - bobby bland
you better believe it baby - chubby checker
such as love - shelton dunaway & the boogie ramblers
puppet on a string - sandie shaw
no one else will do - sunny and the sunliners
apache - hot butter
scarborough fair - gershon kingsley
aint no such thing as superman - gil scot heron
sales talk - frances coppieters
the night - frankie vallie and the four seasons
come on feet - melvin van peebles
tip on in (part 1) - slim harpo
international arrival - simply too positive mc's
here comes the sun - peter tosh
talk goodbye talk - talk talk talk
why? (the king of love is dead) - nina simone