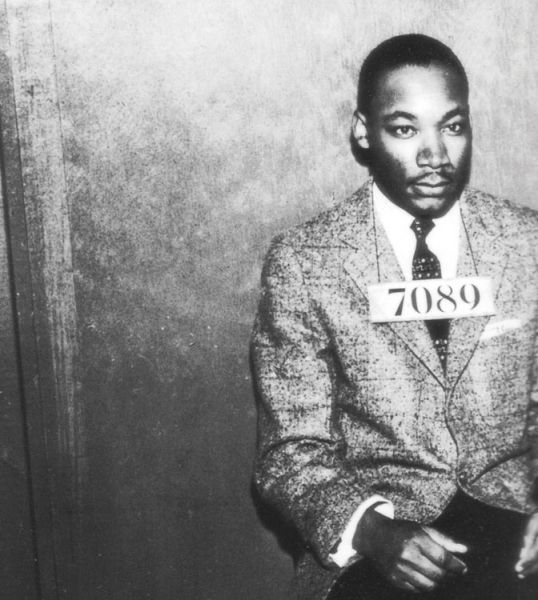 Episode #232
DOWNLOAD
"justice is indivisible" - dr. martin luther king jr.
the non-violent man - bill spivey and the sons of truth
mississippi god damn! - esquerita
all i have to do is dream - keith richard
march! for martin luther king - john fahey
jazz music - gang starr
black root - rahsaan roland kirk
crazy, crazy - gesine darieux & the chosen few
memory lane - lou rawls
chain gang - eddy mitchell
the alabama bus pt 1 & 2 - brother will hairston
tributo a martin luther king - wilson simonal
we have love - the arrows
brown girl in the ring - lomax field recording
brown girl in the ring - lord invader
social narcotics - bama the village poet
paint it black - exuma
children of the flower - idy lynn
coyote - peter lafarge
the weight - diana ross & the supreemes
ho chi minn - the last poets
soul - impalas
public enemy number one - max romeo
the elephant hunt - jimmy webb
time to love - candy coated people
shimmy shimmy walk - the megatons
the jailhouse king - bob starr
the memory of martin luther king - peter tetteroo
gang of four cover - ???
(hey you) the rocksteady crew - the rocksteady crew
cadena de tontos - las cuatro monedas
love is a flame - ilaiyaraaja
comin' home baby - las taradas
happy brasilia - james last
su forma de besar - les surfs
i gotta dance to keep from crying - smokey robinson and the miracles
everybody's talking - the holy spirit school
stranger in the mirror - bobby gentry and jody reynolds
I'm going to get my baby out of jail - len chandler and bernice johnson reagon
when I get home - edna gallmon cooke
i'm gonna sit at the welcome table - hollis watkins
ballad of martin luther king - robert chatman
silence (recorded at the grave of MLK) - pm dawn
keep your eyes on the prize - robert parris moses
what manner of man (was dr martin luther king)pt. 1 - the hewlet sisters
sleep on - elizabeth d williams
something to think about - rev charlie jackson