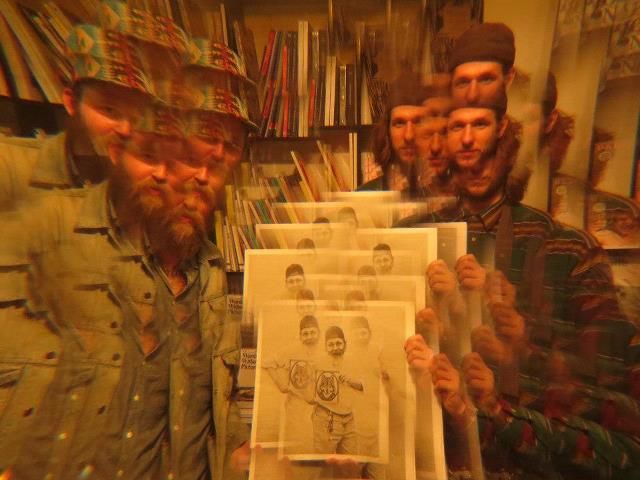 photo credit:
future eyes
We made a GAZINE

!
A GAZINE is like a magazine except it's on newsprint and it's
only

got stuff in it that us & our friends and people we admire made. It's got arts, and pictures of arts, and photographs of things

; people,

and ideas, and short stories, an

autograph

collection, homemade action figures, drawings of broken electronics, other drawings, collages, massages, motion studies, nudity,

religious

themes, landscapes, dreamscapes, capes, and th

is one even comes with a super secret download link to a magic box full of rare musics inside each and every copy.
buy one today in our new

GAZINE STORE
(it's way better than a tote bag)