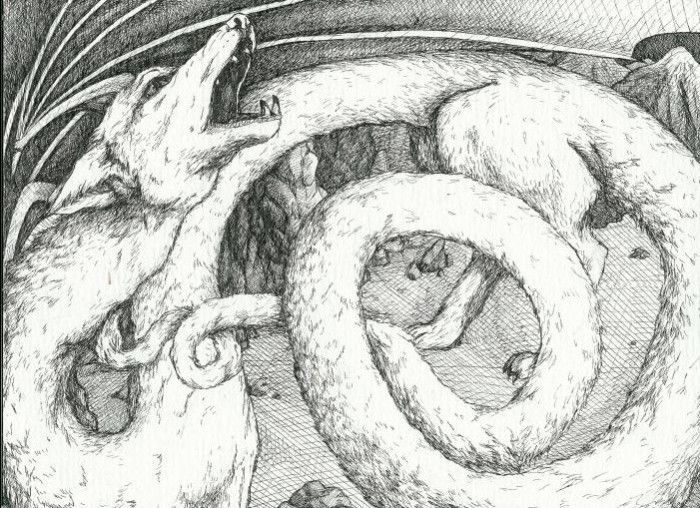 > In this episode we join forces with
Queen Majesty
of deadly dragon sounds.
Episode #206
DOWNLOAD
carnival happening - jerry goldsmith
comin home baby - dee dee sharpe
as i went out - the savages
wade in the water - harvey mandel
tobacco road - almeta latimer
ghost riders in the sky - dan bau vietnam
women of the ghetto - marlena shaw
organic music theater - don cherry
sinner girl - benny spellman
buena suerte - las 4 monedas
the man who must leave - kim sun
night in tunisia - the metronomes
don't bother me, I can't cope - entire compnany
son of a preacher man - mongo santamaria
the bomb - lord panama
zabadak - dave dee, dozy, beaky, mick & tich
tokyo boogaloo - the happening four
you send me - jackie opel
international peace - bharat karki & party
strawberry fields - balsara and his singing sitars
just a trip - thomas east
talking talking
i'm in the mood for love - king pleasure
blue moon - el cubanito and his cha cha orchestra
skinny papa - willie colon
haiti blues - pearl bailey
look at the stars - the bobbettes
handy man - jack fisher & the toppers
the record - byron lee & the dragonaires
so much love - the invincibles
i'm the one who loves you - the impressions
tomorrow's dream - al green
he said i can - sharon jones & the dap kings
you don't love me - gene thompson and the counts
the show has begun - hoarace silver
afro blue - cal tjader
she's not there - santana
hong kong popular cha cha music - ???????
calypso blues - theophilus london
ain't got no...... - nina simone
spanish harlem - aretha franklin
big yellow taxi - neighborhood
tone tank, big shot in my own house - tone tank