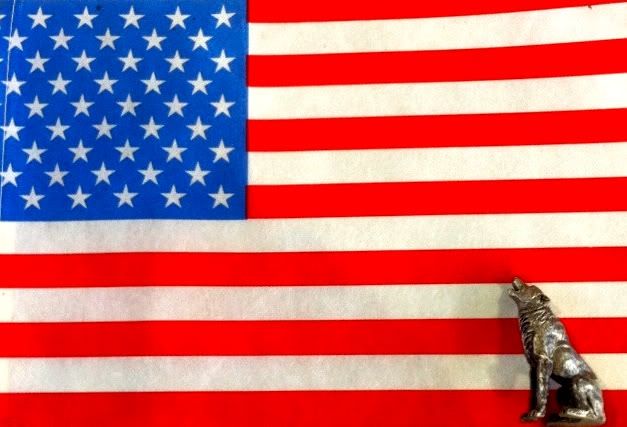 We just did a quick mix for your 4th of July BBQ's
peep it:
Intro
Bar-B-Q - Wendy Rene
What'cha Gonna Do About It? - Doris Troy
Yeah Yeah Baby - Stranger & Patsy
Crawfish - Mike Sanchez
Love is Love - Alemayno Eshintay
Tokyo Boogaloo - the Happening Four
Gypsy Woman - Joe Bataan
Spottie - Hypnotic Brass Ensemble
Sixteen Tons - Louis Neefs
Undivided Love - Eskew Reeder
Tra la la - LaVern Baker
Mi Chico Bombon - Los Antifaces
Egyptian Reggae -
Jonathan Richman & Modern Lovers
I Trim The Barber - King Tubby and The Aggrovators
Losalamitos - Gene Harris
Watermelon - Common Sense
Heatwave - Martha & King Storm
Summertime - Billy Stewart
That's Life - Joe Tex
ALSO! Come to our party tomorrow night at ISA. We will be getting down with Cosmo Baker and Queen Majesty from 9pm-til...