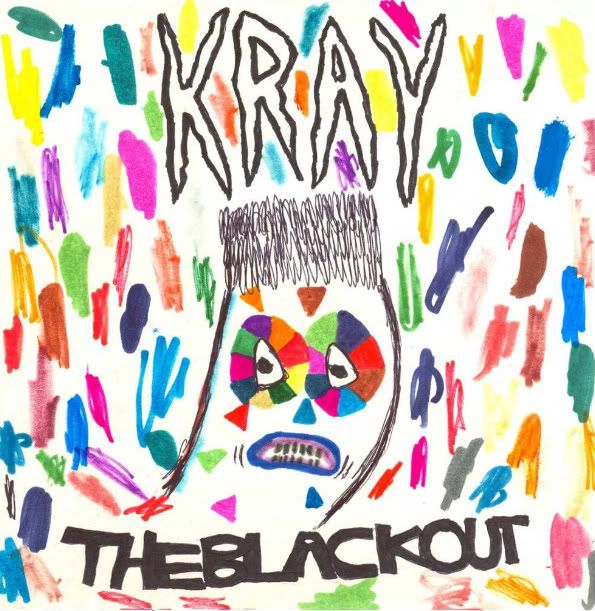 I have a new 45 single out.
It has two songs.
One's about drinking too much. The other's about the pursuit of happiness.
They're based on real true life events and ideas.
The beautiful cover art was done by my friend Raina Hamner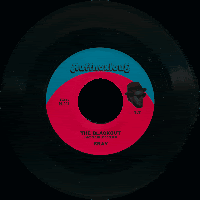 You can buy the 7" for 5 bucks (plus S&H) &/or download the MP3's for Free.
Free Download at:
illerthantheirs.com
or
at my myspace:
myspace.com/krayo
The Blackout
b/w
Cherry Lime Rickey
DOWNLOAD THE BLACKOUT & CHERRY LIME RICKEY
pretty cool.
-KRAY